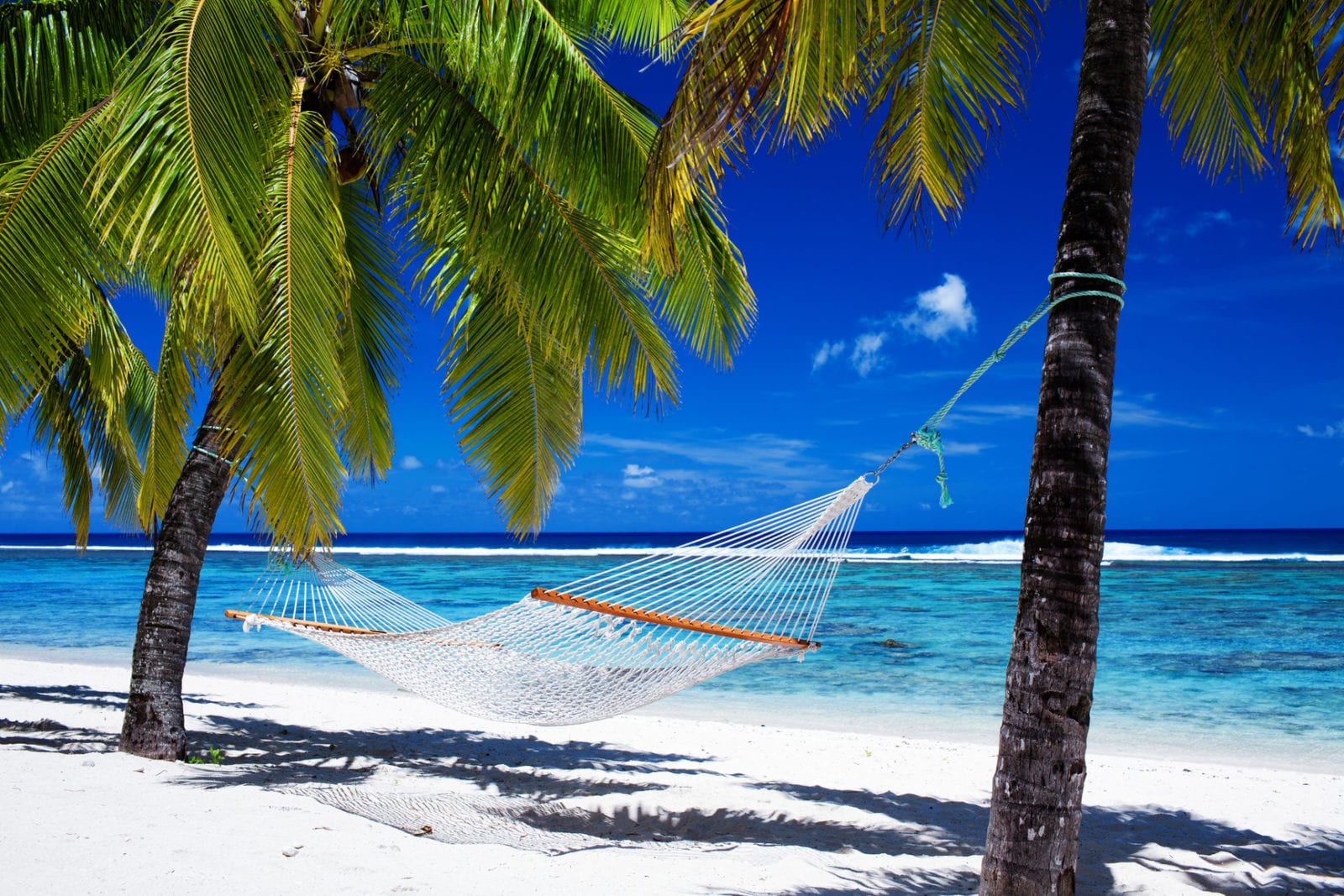 Go there today!
Your full service travel agent for cruising, package holidays, flights, car hire and more
We can arrange every aspect of your trip so you can relax and enjoy a stress free holiday.
No request is too big or too small for our team. If it matters to you, it matters to us. Let us make your escape perfect.